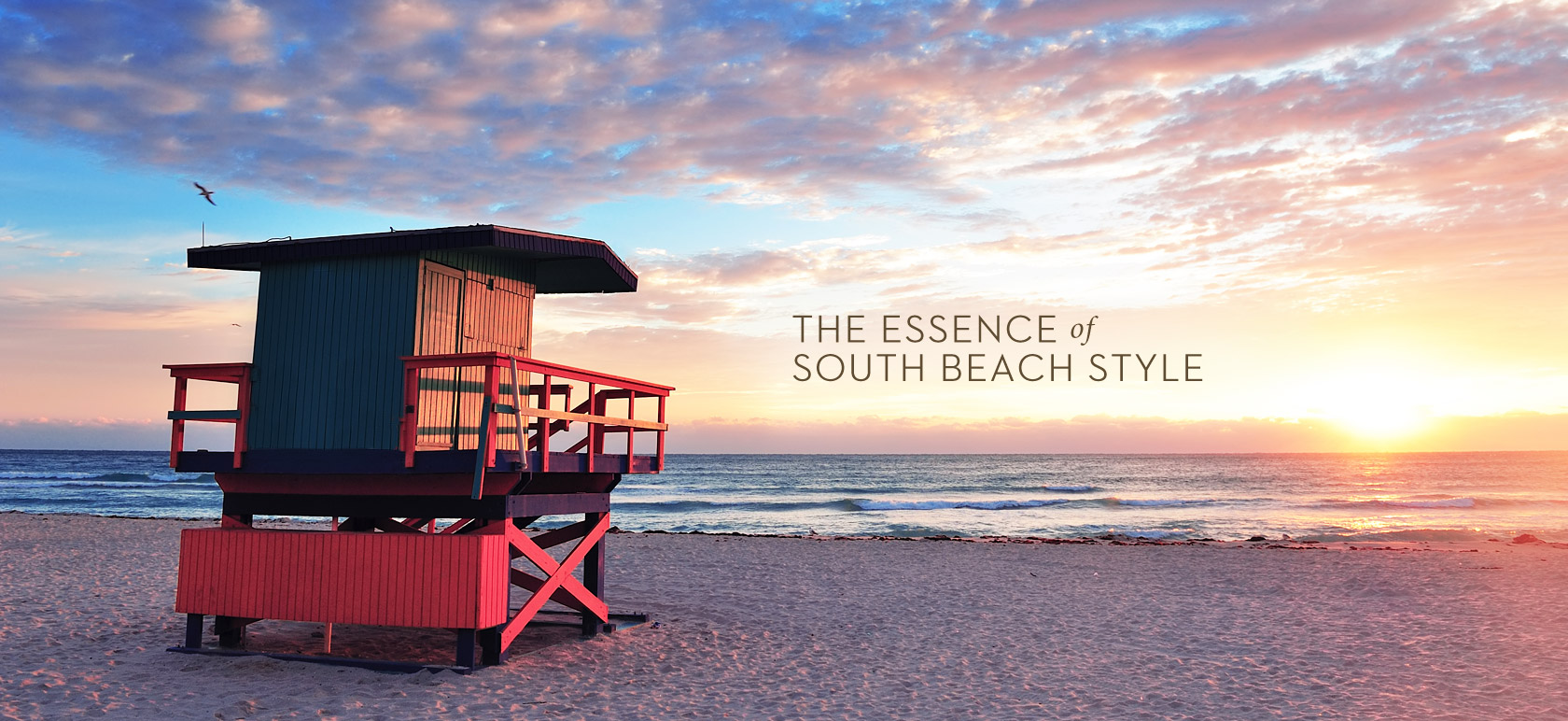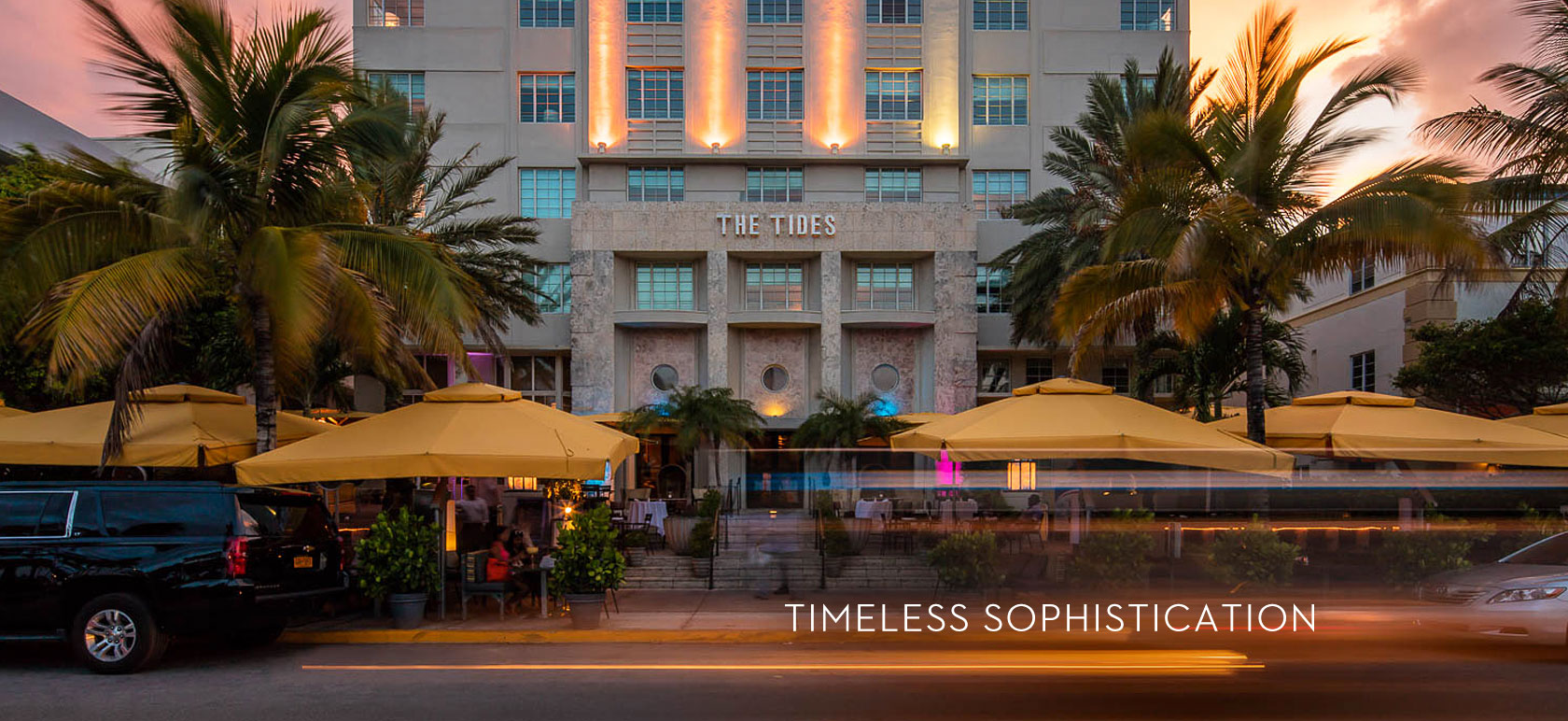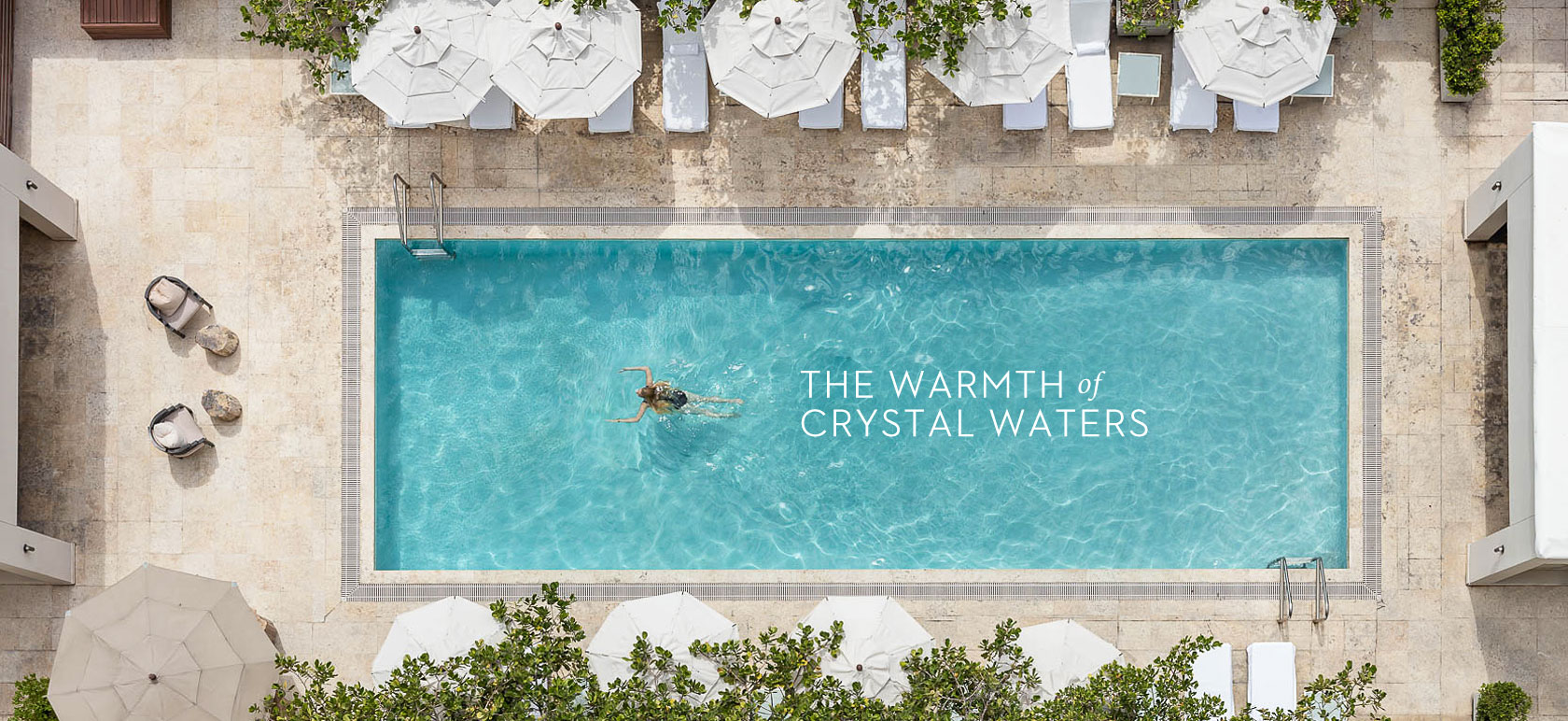 Welcome to the Tides Hotel
Tides South Beach is an iconic hotel located on Ocean Drive, just steps from the crystal water of the Atlantic Ocean and Miami's most exciting dining and nightlife locations. Originally built in 1936, the hotel's architecture is rich with Art Deco influences, creating a nostalgic environment and a unique brand of modern luxury.
Staff Picks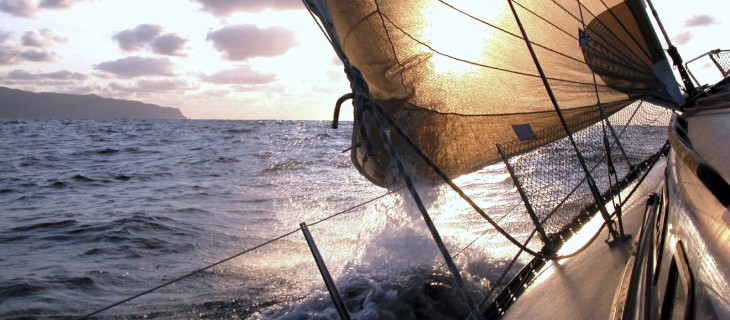 The Miami International Boat Show
If you are looking to explore all the latest developments in boating, fishing, diving, sailing, and anything else you can do on the water, then you will want to attend The Miami International Boat Show taking place from February 16-20, 2017.
Continue Reading
Dining
Tucked in the iconic Tides South Beach Hotel, the Tides Restaurant and Terrace is one of South Beach's most sophisticated spots for all-day dining and socializing.
See More
My son and I stayed at the Tides Hotel on SoBe last week and I can tick every single box for excellence. Every single person who works for this hotel is professional, patient, and knowledgeable. The food was delicious, the rooms clean, and the location to the beach with free towels/chairs every day is a bonus. Stay at this gem of a hotel.

- Susan T

Location wins hands down for this hotel. It is located right on Ocean Drive! The rooms are very good in size. We were impressed with the Ocean views and interconnected rooms. The breakfast in the mornings were superb, with great views outside the main hotel entrance. The hotel did seem quiet during our stay. The hotel staff were very helpful and accommodating! Loved the hotel!

- Bimal20

Great location! The building's grocery store has everything you need and It's a life savior most of the times! Security 24/7, super nice and welcoming staff. All the areas are very clean and the apartments are fully packed with most utensils you could possibly need! Would definitely recommend it!

- Sofiaforastier

I just came back from a week in The Tides. It was amazing! The staf was very helpful, the room is beautiful, the view is amazing! We enjoyed the beach service, with complimentary chairs, umbrella and towels. Great place for couples!

- EricaQT

The Tides is in a perfect location. The rooms are huge, the service is fantastic and the view from the rooms is amazing. Bathrooms and closets are also nice and huge. They offer chairs to seat by the beach. I would definitely recommend it to a friend.

- Leo79t
Newsletter Sign Up
Tides South Beach is an iconic hotel located on Ocean Drive, just steps from the crystal water